Professional Investigation Services in Santa Monica
When it comes to investigation services in Santa Monica, Najar Investigations is a name that stands out. Our clients need the truth, and we're committed to finding it for them. If you need trustworthy investigations, you can count on our team. Whether you need background checks, asset searches, interviews of witnesses, or surveillance services, our team will work diligently to get you all the facts. As every situation is unique, we take a systematic approach to solving them all. With years of experience in private investigations in Santa Monica, we offer comprehensive solutions tailored to your needs while maintaining strict confidentiality rules throughout the process.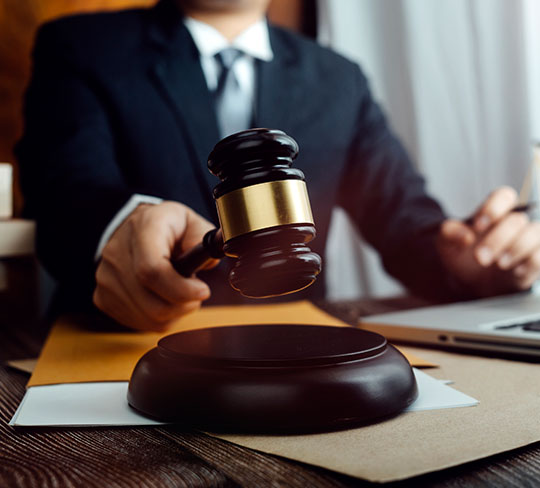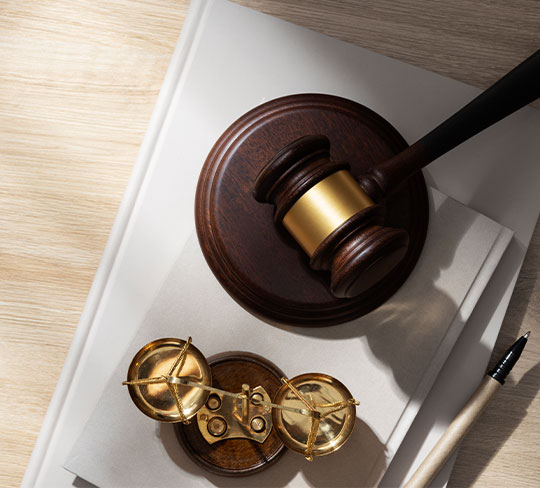 Surveillance: Keeping an Eye on Things
Surveillance is essential in many investigations, and our team of investigators is highly skilled in this area. Whether you need surveillance for a personal or corporate investigation, we have the experience and resources to do the job. We employ cutting-edge tools and methods to ensure that we collect the proof you require. Our investigators are discreet and professional, so you can be sure that your surveillance needs are in good hands. We provide our clients with comprehensive reports on the information they seek to help them make the best decisions possible. With access to state-of-the-art technology and advanced investigative techniques, we can quickly find previously unattainable answers without significant cost or time commitment.
Personal Investigations: Protecting Your Interests
We offer a range of personal investigation services in Santa Monica to help protect your interests. Infidelity investigations are one of our specialties, and we understand how difficult it can be to confront suspicions of cheating. Our private detectives will work discreetly to collect data that will allow you to make informed judgments about the future of your relationship. To help you make informed judgments about the people in your life, we conduct background checks, investigations into parental fitness, and the location of missing persons.
Corporate Investigations: Protecting Your Business
In today's competitive business environment, protecting your company's interests is essential. Our corporate investigation services in Santa Monica can help you do just that. We offer background checks on potential employees and business partners and investigations into fraud, theft, and other illegal activities. Our in-depth reports will equip you with all the data you need to safeguard your business's assets. Call us today!