Premium Investigation Services in Beverly Hills
Beverly Hills is a hub of luxury, glamour, and affluence, but it is also an area where disputes, legal issues, and criminal activities are not uncommon. Najar Investigation is a trusted and experienced private investigation firm that provides a range of services to individuals, businesses, and legal professionals in Beverly Hills. Our team of licensed and trained investigators deeply understands the local culture, laws, and challenges, and we use state-of-the-art technology and investigative techniques to deliver results. By using up-to-date intelligence-gathering tools coupled with sophisticated research methods, we can uncover hidden assets quickly while confirming information reliably, then use this knowledge to develop case strategies tailored specifically to your situation – allowing you to build the strongest possible legal defense team available according to the client's need.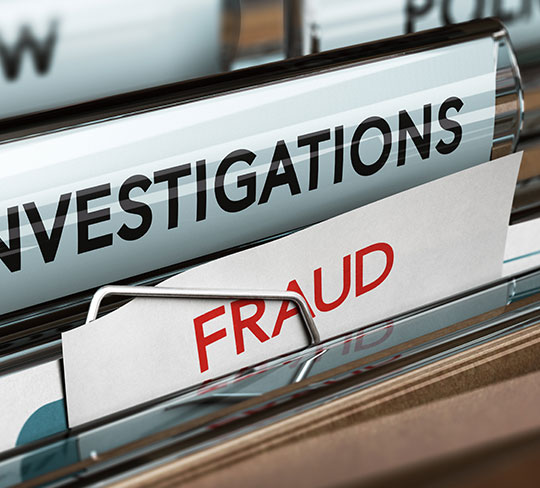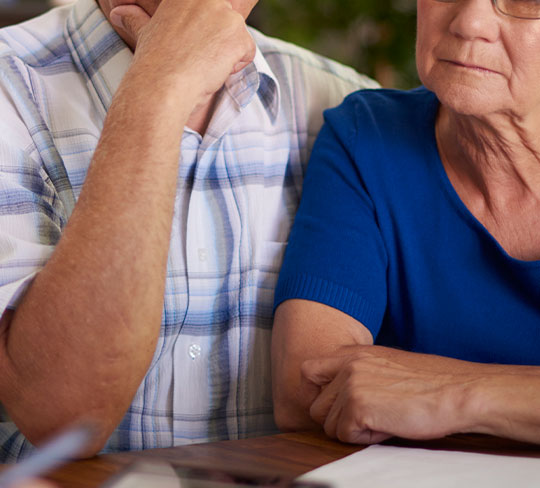 Surveillance Services: Keeping a Watchful Eye
At Najar Investigation, we understand that surveillance is one of the most crucial and effective cases investigation tools. Our team has the expertise and equipment to conduct surveillance discreetly and professionally, ensuring that the subject does not detect our presence. Whether you need surveillance for a spouse, business partner, employee, or competitor, we can provide you with accurate and reliable information. We use advanced technology such as GPS tracking, hidden cameras, and audio recording devices to gather evidence to help you make informed decisions.
Background Checks: Uncovering the Truth
Background checks are essential for many purposes, including hiring, leasing, and investing. At Najar Investigation, we offer comprehensive background checks that include criminal records, credit reports, employment history, education verification, and more. We use multiple sources to gather information and ensure that the data we provide is accurate and up-to-date. Whether you are a business owner looking to hire new staff, a landlord screening tenants, or an individual looking to investigate someone's past, we can help you uncover the truth.
Legal Investigations: Supporting Your Case
Legal investigations require a high level of expertise, attention to detail, and knowledge of the legal system. At Najar Investigation, we have worked with numerous legal professionals in Beverly Hills, providing them with the evidence and information they need to support their cases. Our team can assist with all types of legal investigations, including civil litigation, criminal defense, and family law. We are experienced in conducting witness interviews, locating missing persons, and gathering evidence to be presented in court.